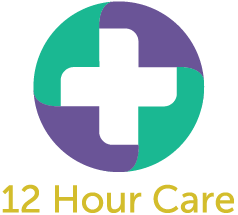 CONTACT TWELVE HOUR CARE

Twelve Hour Care is a licensed Sacramento-based Marijuana Dispensary. Our facility is proud to be one of Sacramento's premier destinations for high-quality health and wellness cannabis products.
Our staff of highly-knowledgeable budtenders are devoted to exceeding the expectations of our patients and customers. At THC we offer a warm and welcoming environment with one-on-one budtender services. We encourage you to ask questions, and we work hard to ensure you are getting the best experience and prices possible.
If you have any questions that you haven't found an answer for on this website, please feel free to call us or send us an e-mail.
OUR LOCATION

6666 Fruitridge Rd. #C , Sacramento California, 95820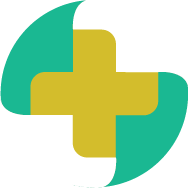 We pride ourselves in providing the finest cannabis to the Sacramento region. All of our products are tested for quality, potency, and cleanliness. To use our online pre-ordering system you must be a member of our collective. Orders can only be filled at our dispensary location. Please visit us to become a member, and gain access to the ordering system.
"Great selection ! And very convenient.! Looking for a reliable, dependable place and I'm diffidently not let down. Awesome customer service to top it all off!! "
"The staff here is very friendly and always gives you plenty of time to look and make your choices in a no rush environment. The product quality is top notch as well."
"If you need a place to drop in, get a sack and bounce, this is the spot. All the flowers are 10s and under. All the budtenders seem cool. Weed is of good quality, too. Every OG strain I got from here has been nice."
"This is my favorite club in the South Sacramento area. They're prices are affordable and the flower has always been great. The staff is also great, definitely recommend for first patients and returns."
"This is my favorite dispensary, I come here about 4 times a week and I always pick up flower. They always have at least one good og on the shelf and some good purple. Their cap is $10 so you can't go wrong and there is never a wait!"
"Man i love coming here 10 dollar grams and its always top shelf i really recommend everybody come here for real."